Re: I'm Back
---
Quote:
The Irreverent Mr Black
said
Well, there's a few problems, Pup.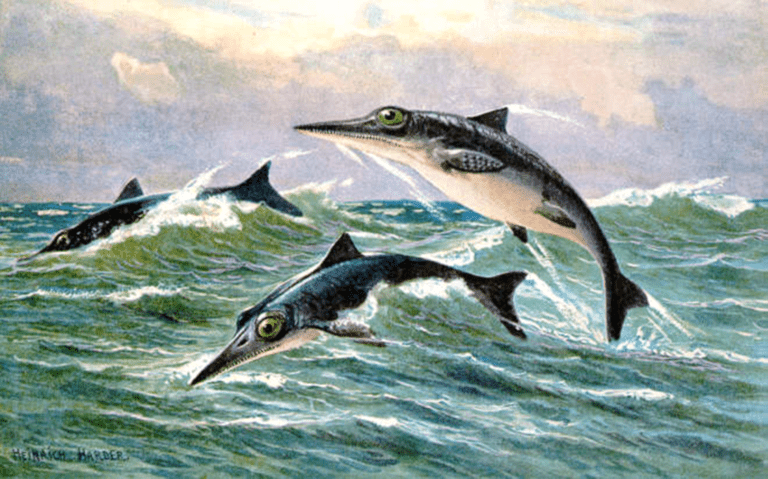 Ichthyosaurs, for example. Strikingly similar to dolphins in terms of shape, habitat and so on... until you get to the "warm-blooded" bit, which ichthyosaurs ain't.
A bit of doubt is a Good Thing. I'd be a fool to refer to a Big White Cube, then find out I'd been looking at just one face of a fully-solved giant Rubik Thingy.
I'm not a world expert on many things, but I try not to over-extend myself.
But they're all the same kind, see.
__________________
If you need to wonder what would drive somebody to instruct lawyers, you may already be close to trouble.
- the Hircine Reverend