29th December 2017, 10:13 PM
Everywhere you go, you always take the weather with you...

Join Date: Jan 2009

Location: Toontown

Posts: 6,535
Re: Xmas Stuff
---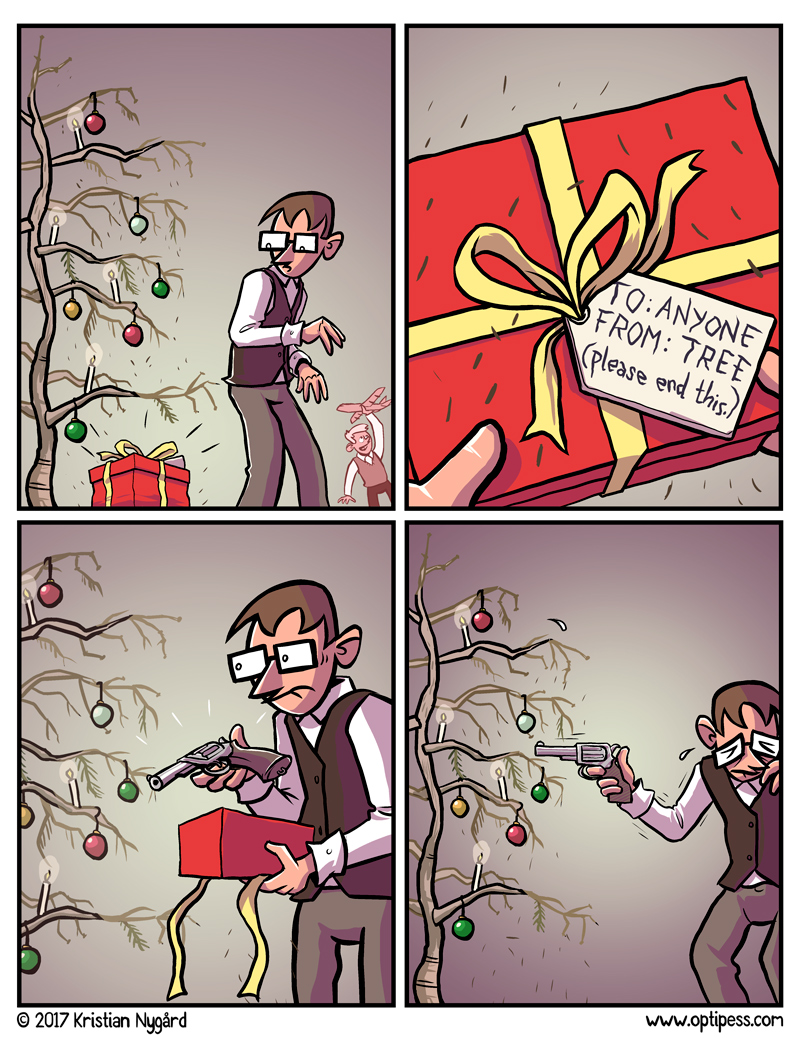 Now targeting Easter Bunnies and Dead Guy Onna Stick.
__________________
EJB
2018
In his 2013 memoir (Stephen Hawking) described how he felt when first diagnosed with motor neurone disease.
"I felt it was very unfair - why should this happen to me," he wrote.
"At the time, I thought my life was over and that I would never realise the potential I felt I had. But now, 50 years later, I can be quietly satisfied with my life."